On Premise CRM
Key Features
​Use the Legrand CRM desktop application to manage customers and leads.
CRM data is stored in a Microsoft SQL database on your server, in your office or private cloud server.
Legrand CRM Web Edition for remote team members.
Legrand CRM Outlook Add-In.
Receive sales leads via the Lead Inbox.
Sales Pipeline and Sales Quotations.
Deep accounting integration with MYOB, QuickBooks Enterprise, ABM Accounting and Sybiz SQL. 
Track serial numbers for items customers have purchased.
Service Desk module to manage customer support requests.
MailChimp and Constant Contact Integration.
Solution geared for businesses that want their data in the cloud
Use Legrand Cloud CRM to manage your leads, clients, and keep your team in sync
optional Jobs module
Google and Outlook integration allow you to store emails in CRM and sync appointments 
Access and use Legrand Cloud CRM in a browser on your desktop, laptop or tablet
Integrates with QuickBooks Online and XERO 
We know that each business is unique and you need a CRM that can be tailored to your needs. LCRM was designed to help small to medium sized B2B companies operate more efficiently without increasing your employees' workloads. In addition to a focus on upping productivity, we developed LCRM with the philosophy that deep accounting integration is invaluable to your business. See how our accounting integration can work for you!
LCRM offers an established On-Premise CRM solution for those companies who have appropriate IT infrastructure and want to maintain control of their data on their private servers. We also offer a Cloud solution for those who prefer the simplicity of the Cloud. Enjoy a CRM system that will help your business thrive.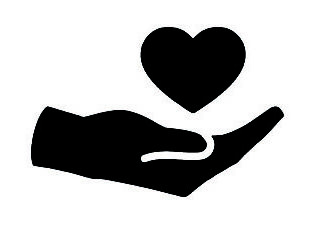 Make Your System
Work for You
Legrand CRM is highly configurable and includes the "hooks" to enable integration with your web site and other business applications. Leverage our native accounting integrations and our configurable screens to tailor a CRM to your needs.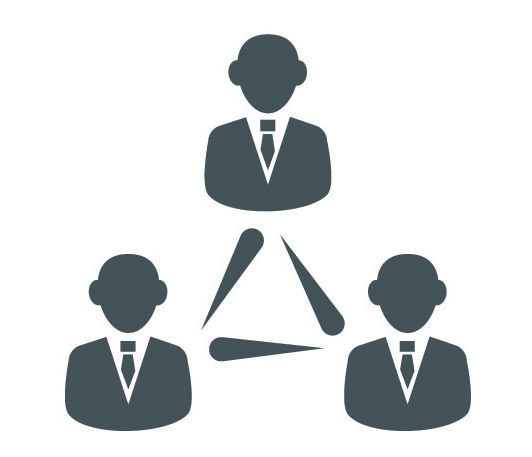 Boost Team
Productivity
The biggest test of any CRM is whether your team will use it. Increase your team's productivity without increasing their workload.
Integrate seamlessly with Outlook or Gmail to ensure that everyone is on the same page with customer leads, tasks, and support issues.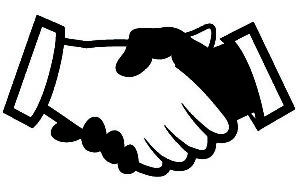 Build Customer
Relationships
Give your team the tools to provide outstanding customer service. With the full customer history at their fingertips, your team can quickly respond to any query.
Don't let communications slip through the cracks.

"At Mendelson Consulting we have enjoyed years as a reseller partner with Legrand CRM for both their on-premise/server version and web access version. Legrand offers unbelievable support and the complete ability to customize every module and screen of your system to suit your business needs. Highly recommended!"​
"Legrand CRM has been invaluable to our business since we adopted it in 2014. The customizable user interface ensured we can make the platform work entirely for our business needs, which in turn aids efficiency and productivity. The Legrand team listens to our input for improvements and takes them on board for future improvements. All in all we are very happy."​
"Our experience with Legrand CRM has been excellent. The simple interface, coupled with great features including calendar, task management and outlook compatibility, allows us to easily track every interaction with customers and maintain accountability within our team. The backup and support from the Legrand team is also great."​
"Legrand CRM is an easy to use program with great CRM capabilities. We have programmed Legrand to suit our business and the emailer is a great addition. We highly recommend it."​