The Best Sales CRM For B2B
Create a custom sales pipeline and track opportunities at each stage. Leverage the quotes tool to quickly respond to sales opportunities and effectively manage your sales with the asset tracking module.
Keep track and manage your sales opportunities using Legrand CRM's sales pipeline. The sales pipeline provides a clear view of sales opportunities by stage. Drag and drop sales opportunities to move them in any stage of the sales process. Create multiple sales pipelines to support different sales processes and nurture your leads.
Configure Your Sales Pipeline
Sales stages, outcomes, and probability
Configure sales stages and outcomes for each sales pipeline. Sales agents can also assign a probability to each sales stage to forecast sales revenue.
Never Let A Sales Opportunity Fall Through
Keep track of every sales opportunity and never miss out on a deal. Monitor opportunities by Days Open, Days in Stage and promptly schedule a follow-up activity. The colour-coded tags allow you to easily identify opportunities with overdue tasks, tasks scheduled today, tasks scheduled this week, or have no activities.
With the colour-coded tags and filters, you can keep track of opportunities and prevent leads from going stale. The filters allow you to sort by Next Activity date, Estimated Close Date, Days in Stage, Days Since Last Activity and the Amount. Sort opportunities by ascending or descending value and never neglect a sales opportunity.
Add Your Heading Text Here
Increase your sales team's efficiency with Legrand CRM's intuitive quotation tool. The quotes tool enables you to link a sales opportunity and send quotes from Legrand CRM. When linked to your accounting system, you can import product items into Legrand CRM and create quotes with ease.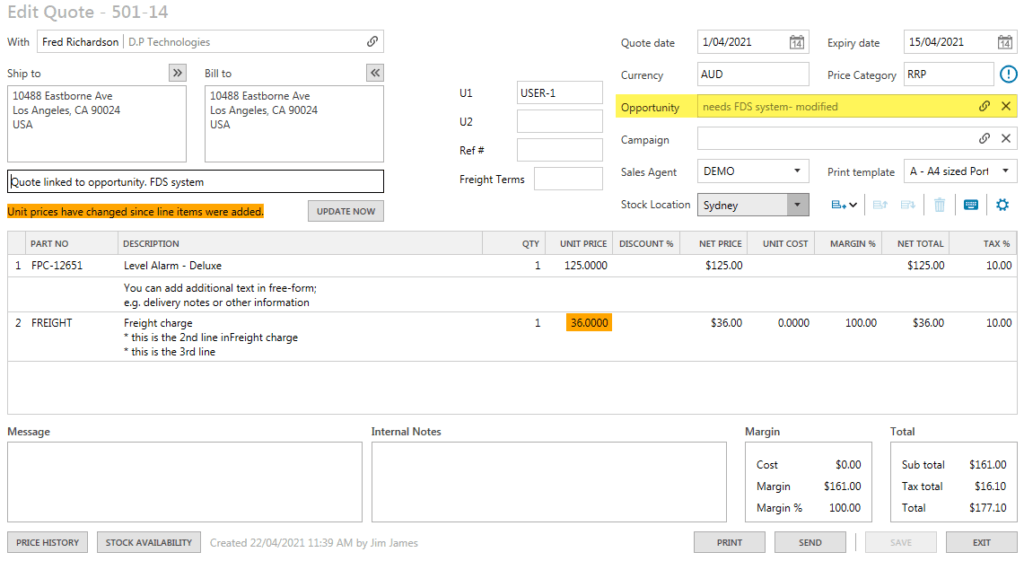 Manage all your quotes effectively and save time on repetitive tasks. The filters allow you to sort by Sales Agent, Period and Latest Revision. You can view quotes by Quote Date, Date Created or Days Open and schedule the right follow-up. Use existing quotes as templates to create new quotes and close more sales.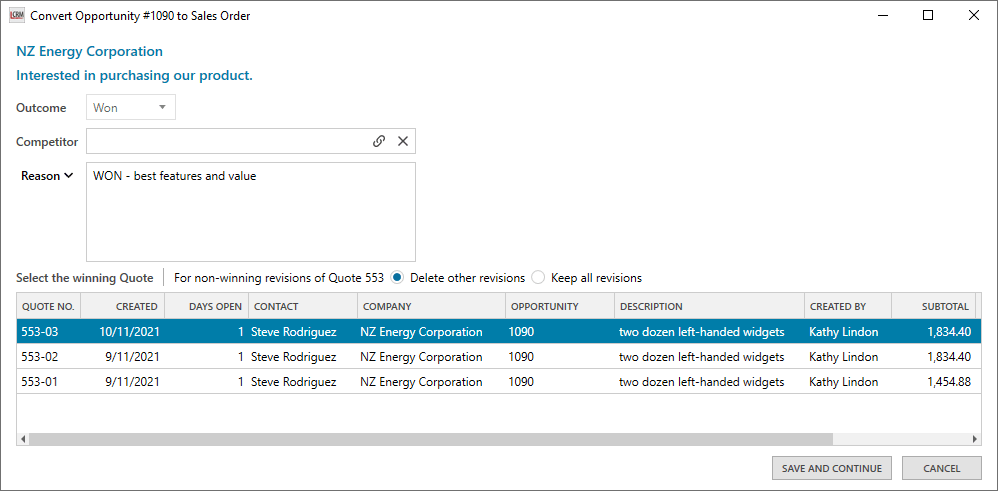 Legrand CRM integrates seamlessly with selected on-premises and cloud accounting systems. Integrate your accounting system to convert Legrand CRM quotes into Sales Orders and never miss a sale.
"Legrand CRM has been invaluable to our business since we adopted it in 2014. The customizable user interface ensured we can make the platform work entirely for our business needs, which in turn aids efficiency and productivity. The Legrand team listens to our input for improvements and takes them on board for future improvements. All in all we are very happy."​
"At Mendelson Consulting we have enjoyed years as a reseller partner with Legrand CRM for both their on-premise/server version and web access version. Legrand offers unbelievable support and the complete ability to customize every module and screen of your system to suit your business needs. Highly recommended!"​
We provide all the "Know-How"
Grow Your Business With Legrand CRM
15-Day Free Trial - No Credit Card Information Required.
Request Trial