The Best On-Premise CRM For Small Business
Enhance sales productivity with a CRM designed for the needs of small business teams.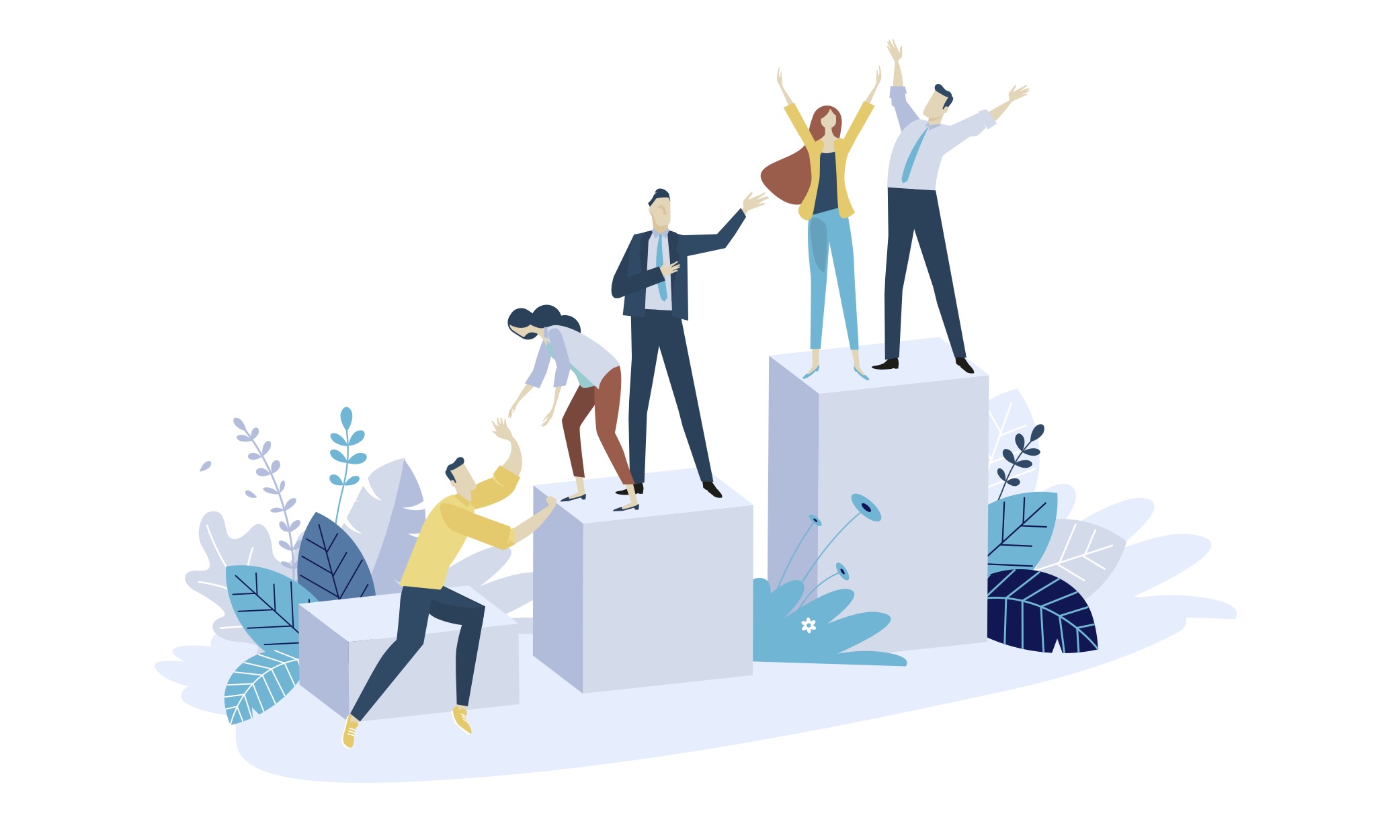 Legrand CRM was built from the very beginning with the daily working of a small business in mind. We know you can't be bogged down with useless features, complicated windows and too many buttons. Take advantage of the highly configurable functions to do exactly what you need without the headache.
Use the Campaigns module to create and track each of your ongoing campaigns.  Whether you conduct phone, print, or e-marketing campaigns, Legrand On-Premise CRM delivers an intuitive platform to manage lists and monitor campaign progress.
Key features include the ability to create and manage lists intuitively. To be successful with your campaigns, you must target the right customers. We make it easy for you to segment your companies and contacts into as many lists as you need for targeted communications. Leverage different combinations of keyword tags and user fields to create detailed lists for your marketing campaigns.
Legrand CRM integrates with Constant Contact and Mailchimp – global leaders in email marketing services. The integration enables you to upload and sync mailing lists.
After the email has been sent, the response tracking is downloaded seamlessly to Legrand CRM and retained permanently. When you view a campaign in Legrand CRM you'll immediately see the summary result, and can bring up the detailed Open, Click, Bounce, Unsubscribe result for every individual in your mailing list.
Increase your sales team's efficiency by providing a fast and intuitive quotation tool that enables them to respond quickly to sales opportunities as they arise. Sales Managers have detailed visibility of all active quotes, their margins and revision history. 
The net result is an empowered sales team that can respond quickly to sales opportunities, with management having real-time visibility.
Use the Assets module to track items that a customer has bought from you, such as office equipment, machinery, cars, or anything else that has a unique identifier like a serial number and for which you want to track the purchase date, warranty date, or service history, etc…
You can also use this to track memberships or subscriptions rather than physical items. Record the type of membership, the expiry/renewal date and a host of other information.
Legrand CRM provides a powerful and flexible solution that can be integrated with other business systems. Integrate your business system to access information with ease and improve workflow.
We provide all the "Know-How"
Grow Your Business With Legrand CRM
15-Day Free Trial - No Credit Card Information Required.
Request Trial