The Best On-Premise CRM For Small Business
Organise your work and save time with the CRM designed for the needs of small business teams.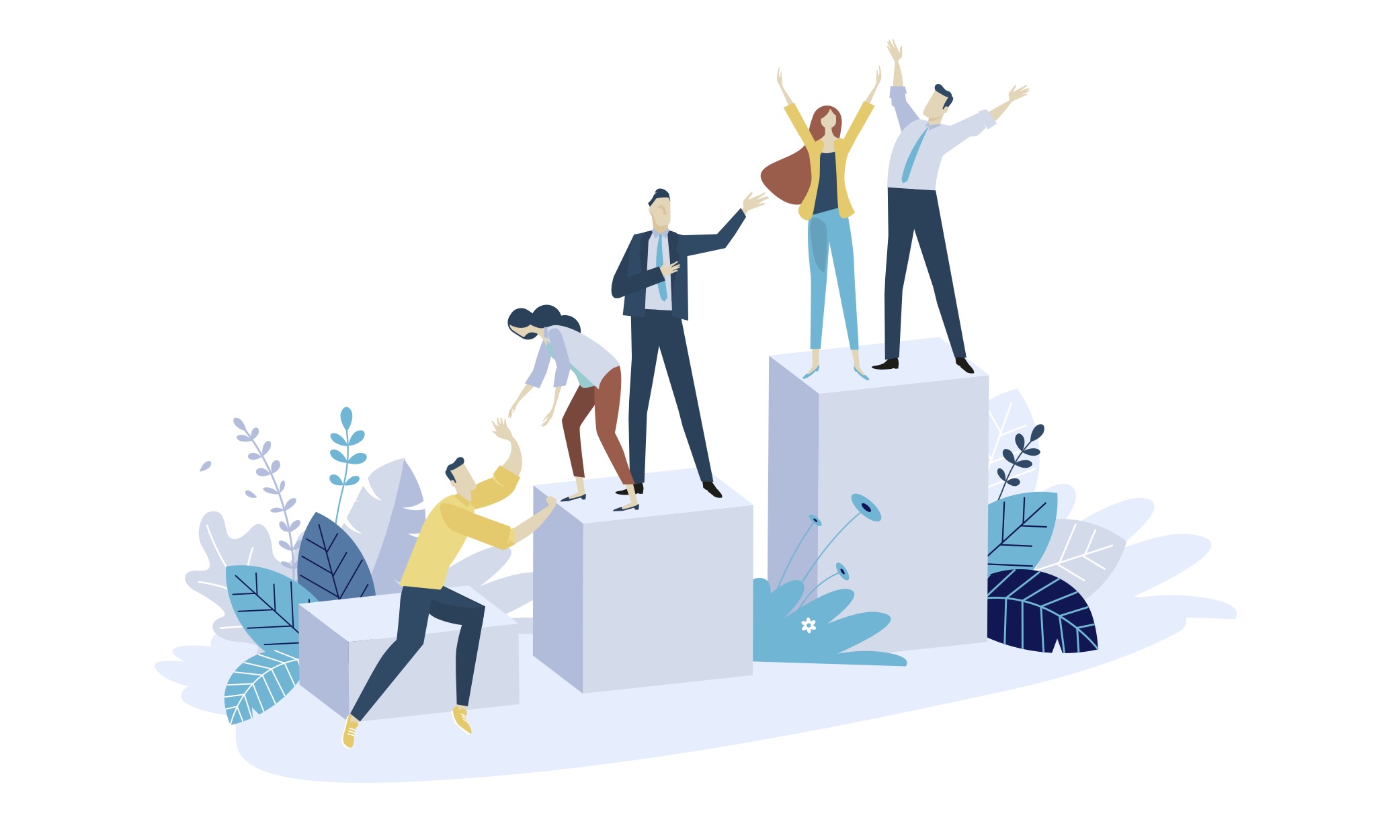 Legrand CRM was built from the very beginning with the daily working of a small business in mind. We know you can't be bogged down with useless features, complicated windows and too many buttons. Take advantage of the highly configurable functions to do exactly what you need without the headache.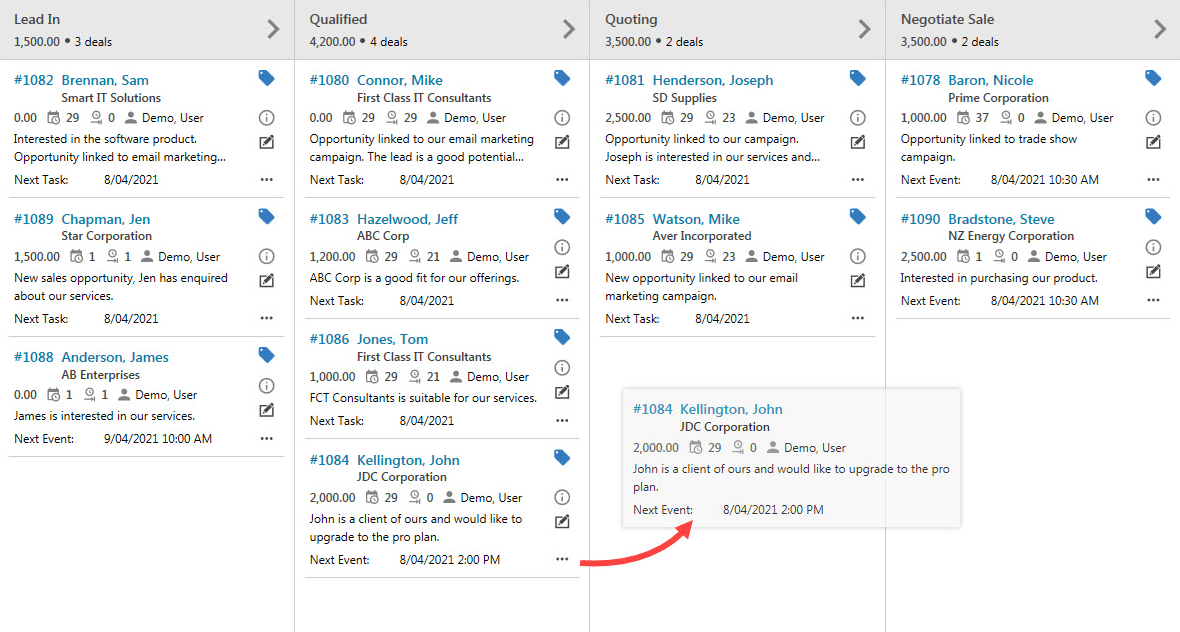 Build a unique sales pipeline, respond to sales opportunities and manage your assets. Easily filter and search for opportunities by account manager, active vs closed, forecast status, days in stage, and more.
Legrand CRM provides a powerful and flexible solution that can be integrated with other business systems. Integrate your business system to access information with ease and improve workflow.
We provide all the "Know-How"
Grow Your Business With Legrand CRM
15-Day Free Trial - No Credit Card Information Required.
Request Trial