Deliver exceptional customer support with our easy-to-use Service Desk
An integrated Service Desk solution to help your team manage customer support emails, deliver tailored customer support and keep customers satisfied.
Breeze through incoming requests
Manage customer support requests in one integrated CRM platform. Log customer support emails as tickets, assign tickets to team members, share internal comments, and help resolve more tickets.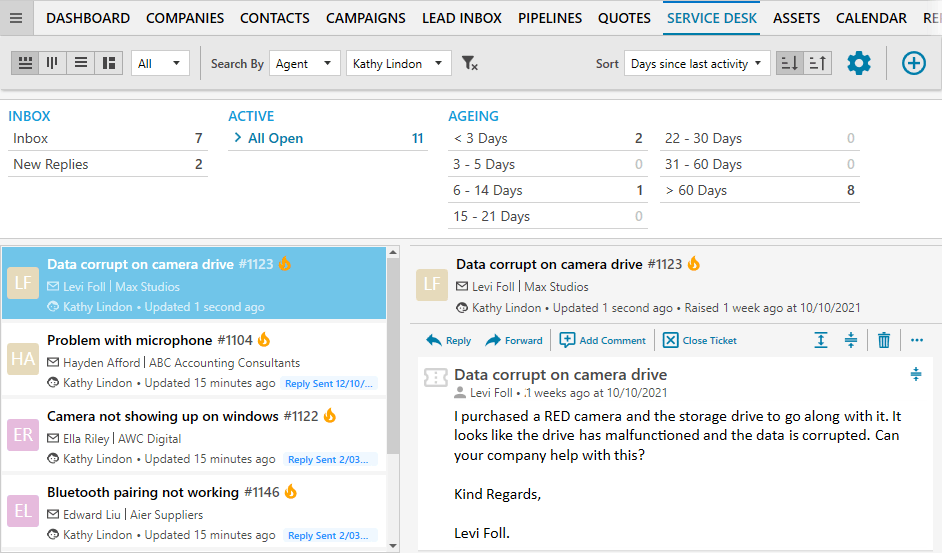 Configure for any business type
Define multiple ticket types to service a wide range of requests from general support, sales return, or billing.
Define custom ticket board stages to reflect the ticket's status in the ticket resolution process.
Add custom ticket fields to capture additional relevant information and help resolve tickets.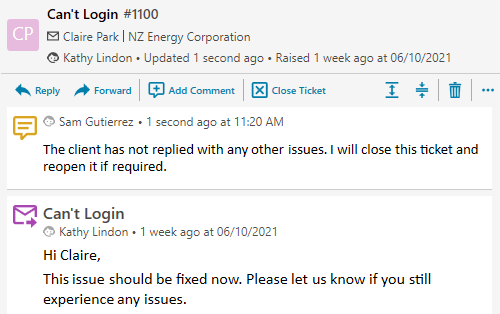 Share information with your team using internal comments and resolve tickets faster. You can assign tickets to your team to share responsibilities and forward complex tickets to a third-party expert to provide customers with the best solution.
Get a quick view of customer support tickets and the progress of each ticket on one screen. Use the filters to sort tickets by type, assigned manager, days since last activity, days open or priority. Drag and drop the ticket between stages to progress a ticket and update the ticket's status.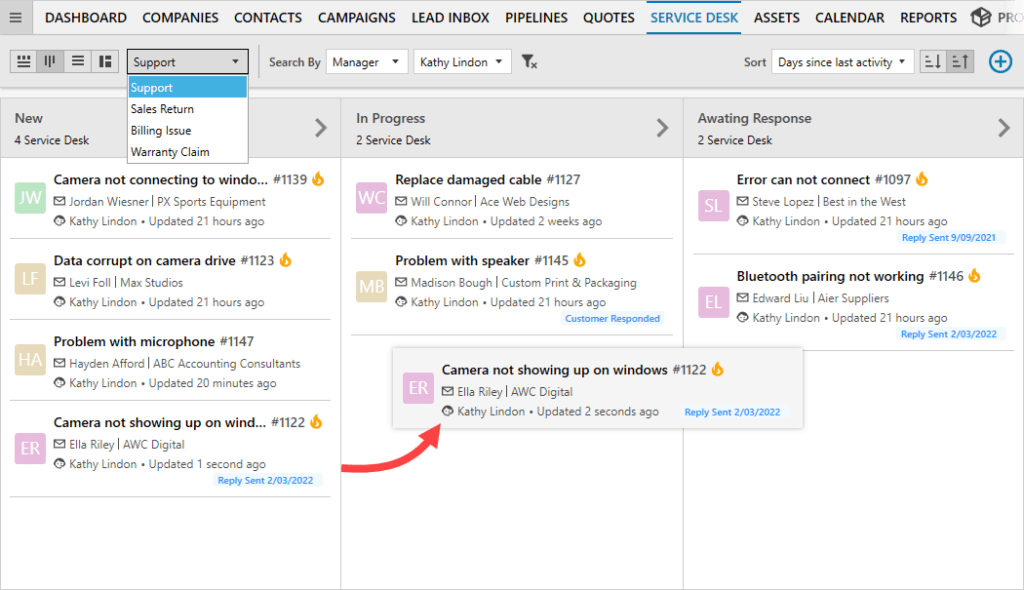 Get all the context you need to provide better customer support
Access CRM data and get all the context you need to resolve customer support requests. Drill down into the company or contact record to view previous communications, activities or purchases and use the information to deliver more informed ticket responses.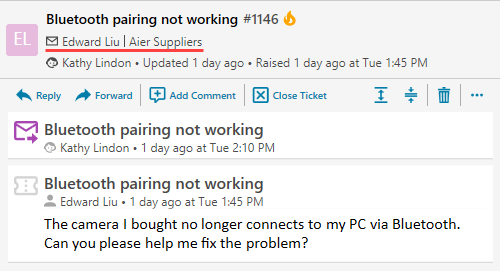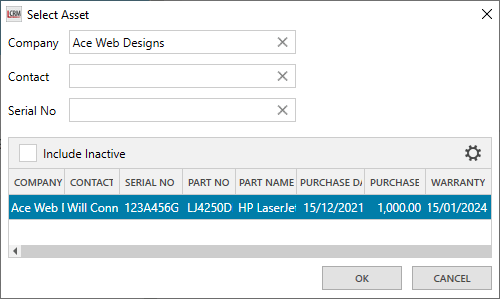 Link a customer asset to a Service Desk ticket and get quick access to information such as the product's serial number, purchase date, warranty expiry, renewal date etc.
Define ticket ageing intervals and effectively manage your ticket response time. View tickets by the number of days open and never lose a support request within the Service Desk.

Grow Your Business With Legrand CRM
15-Day Free Trial - No Credit Card Information Required.
Request Trial