A powerful On Premise CRM for Office and Remote Teams
The biggest test of any CRM solution is whether your team will actually use it. Too many CRM solutions fail in practice because of low user acceptance. See how Legrand's On Premise CRM can empower your team without weighing them down.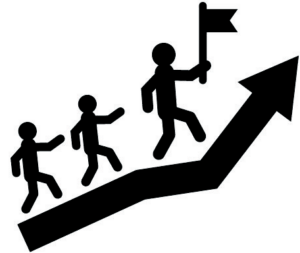 Are your top customers being regularly visited or called? Don't wait for the weekly sales meeting to find out what your sales reps are doing. Easily track customer engagement and manage your team's activities via the sales pipeline, shared calendar and task management.
Tailor your sales processes for your business and leverage dashboards to stay up-to-date with your entire team.
Configurable for your business
No two businesses are exactly the same, and you need a CRM that fits your needs. Legrand gives you the out-of-the-box foundations for a CRM that will help you manage your customer interactions with the option to customize fields and module layouts.
 Rename fields to be more intuitive for your business and industry, or remove fields that aren't applicable with our Layout Manager.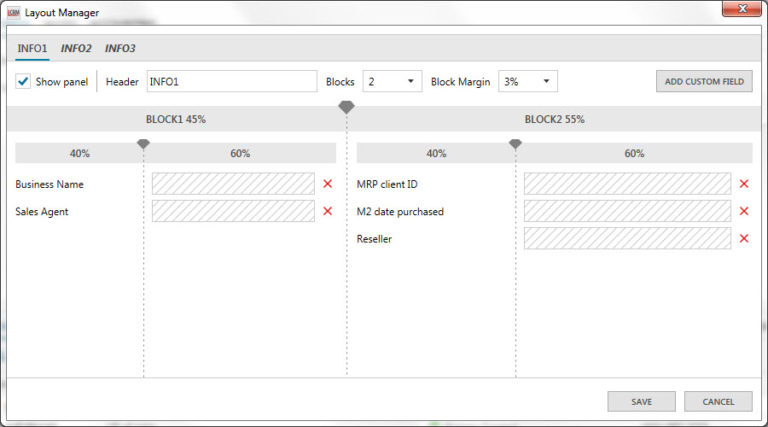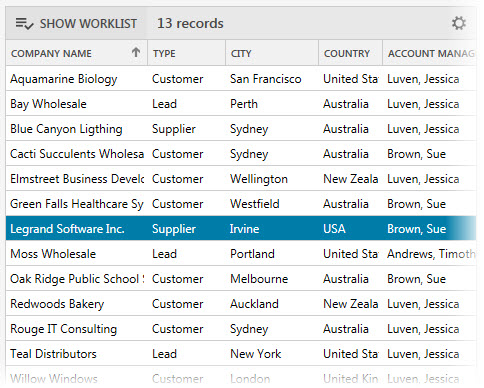 All your customer data in one place
Manage all of your customer information in one place and keep your team in sync.
Easily see customer contact information as well as an overview of recent activity notes, ongoing tasks, and calendar events. Drill down into customer contact information and add documentation and details of your customer interactions from one screen. 
Your customer stories are constantly changing with each interaction, Legrand CRM captures that information and presents it to your team so everyone stays on the same page!
Instant Updates from your Mobile Team
The Web Edition enables your mobile team to access your CRM data on your server via the web browser. Your mobile team will be able to access your CRM on their laptop and tablet devices, and provide the head office with instant updates on the  outcomes of customer visits.