On-Premise CRM System Requirements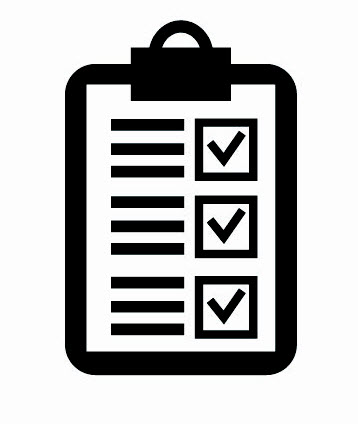 Legrand On-Premise CRM is installed on desktop computers with the data stored in a Microsoft SQL server database on the server.  If you intend to use the Legrand Web Edition to provide web CRM access to your mobile teams then you will also need to run Microsoft IIS on your server and implement the appropriate security so that only authorized users can access the web server.
Windows Server 2012 or higher. Windows Server Essentials is not supported.
Microsoft SQL Server 2012 or later
Microsoft IIS 7.0 or later for Web Edition
Windows 10 or 11 for desktop computers
A Gigabit network connection
The Outlook Add-In is available for Outlook 2013 or later
Leverage our library of support articles to troubleshoot common issues and find answers to frequently asked questions here.
Contact us via email at support@legrandcrm.com to submit a support ticket.