Amaze your customers with our easy-to-use Service Desk
Deliver great customer service with our easy to use service desk. Manage all incoming requests, provide tailored customer support, and never lose a ticket.
Breeze through incoming requests
Never miss a support request with all customer email arriving in one single inbox. Drill down into ticket properties and linked contact records to capture additional context about each ticket.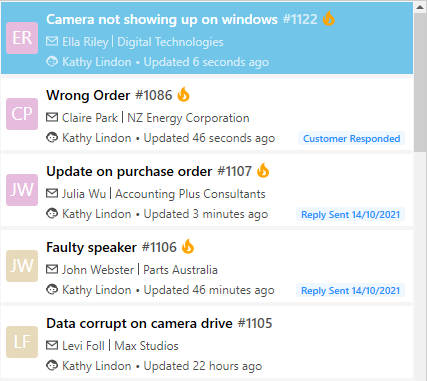 Configure for any business type

Never lose tickets with the Service Desk ticketing system. Agents can view tickets by custom ageing intervals. For example, < 31 Days, 31-60 Days and > 60 Days. Users with permissions can specify the ageing intervals in the service desk settings.
Configurable Ticket Board
The ticket board provides a clear view of open tickets sorted by ticket type and columns according to their status. Agents can define multiple ticket types and configure the status values for each ticket type. To update a ticket status, drag and drop the ticket into any column.
Support agents can share information using internal comments to help resolve tickets faster. Agents can also re-assign tickets to other agents or forward tickets to a third party to solve complex issues and provide customers with the best solution.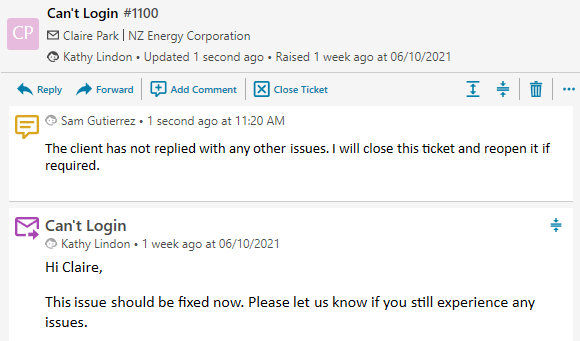 Grow Your Business With Legrand CRM
15-Day Free Trial - No Credit Card Information Required.
Request Trial