One of the exciting new features in v7 is the ability for every person to configure their own multi-page dashboard.  Starting from a blank canvas you can create multiple dashboard pages and then drag & drop widgets onto the dashboard grid.  The library of dashboard elements contains statistic widgets, charts, graphs, and tables.
Popular dashboard elements are sales pipeline charts, activity charts and table lists such as the top 10 neglected opportunities or list of oldest service issues.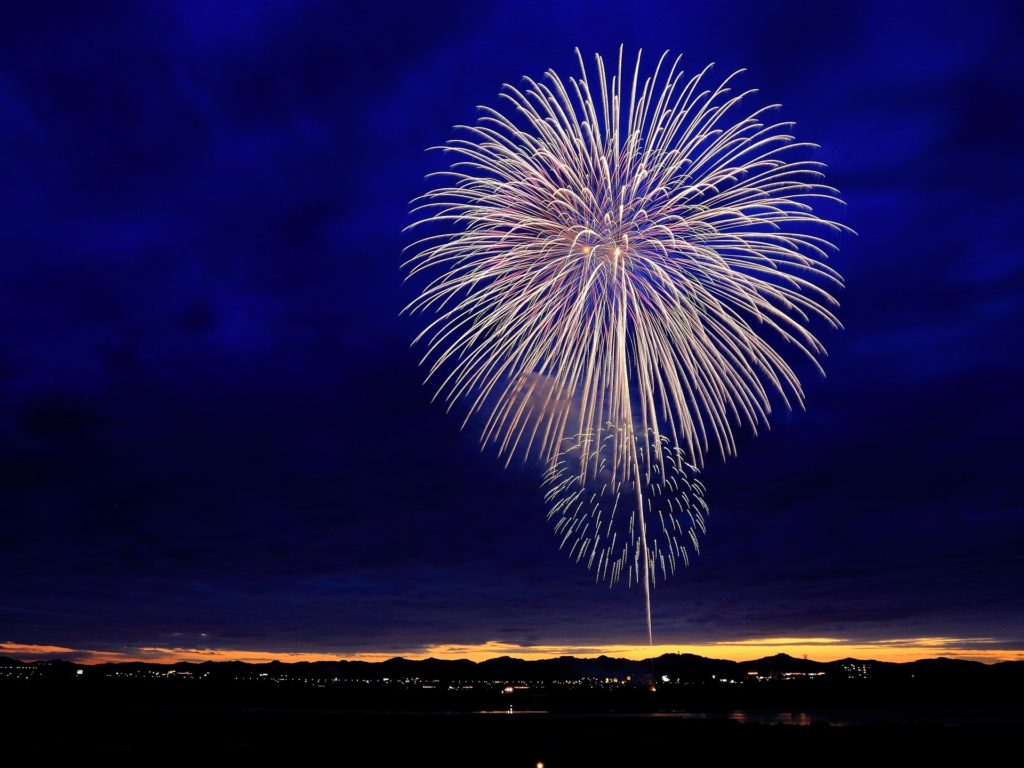 A significant milestone was reached last week with the Pilot Release of v7 to consulting partners and an initial group of Early Adopters.  Early feedback has been great, particularly on our new dashboard functionality and the enhanced configurability!
Keep in mind that the conversion to v7 will take a bit of planning and requires data migration and retraining.  Because of this we recommend that you contact your Legrand consultant early! You will want to discuss what v7 means for your business, how it may improve some processes, plan a migration test run and a date for the upgrade to v7